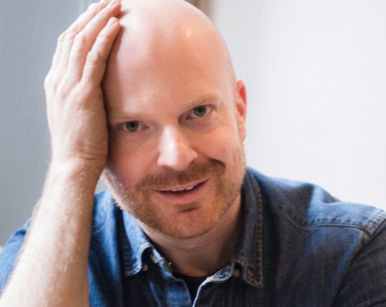 My name is Chris and I've worked in PR and communications in the health sector for 20 years and helped multiple companies and their executives develop and grow their presence on LinkedIn.
I set up Make Business Social to provide a specialised service that helps clients in the healthcare and pharma industry unlock the potential of the LinkedIn platform.
We are a team of experienced PR professionals and specialist copywriters that can quickly get to grips with your business needs and support your goals for Executive Visibility, Thought Leadership and LinkedIn. We understand the challenges of working in a highly regulated sector and the need to be creative yet compliant. We're here to help you.
We thrive on providing a proactive, solutions-based approach to your business needs. As a small, specialist and friendly team we have the agility and knowledge to get focused on your business and produce better results than big, generalist agencies.
A unique feature of Make Business Social, versus traditional PR agencies, is our extended team of medical and pharma specialist writers who come with years of experience, writing about the pharma market, disease-specific content, R&D, and commercial and industry trends. Having this technical and specialist knowledge in-house, enables us to quickly get under the skin of topics, formulate insights and develop authoritative content for your business.
We're a small, LinkedIn specialist agency, nimble and adaptive, keen to help our pharma clients win at LinkedIn.
We know LinkedIn better than the big agencies.
We're compliant and creative. We know the challenges of working and creating content in a highly-regulated environment.
We work with a pool of pharma industry journalists and writers who can support thought-leadership content development.